Welcome!
Themify Corporate is a professional-looking, responsive, multi-purpose theme that is based from our very own Themify.me site.
Services
Use the Builder Feature module to display animated circle with icons (perfect for highlighting your services and product features)
Portfolio
Beautiful grid styled Portfolio with post filtering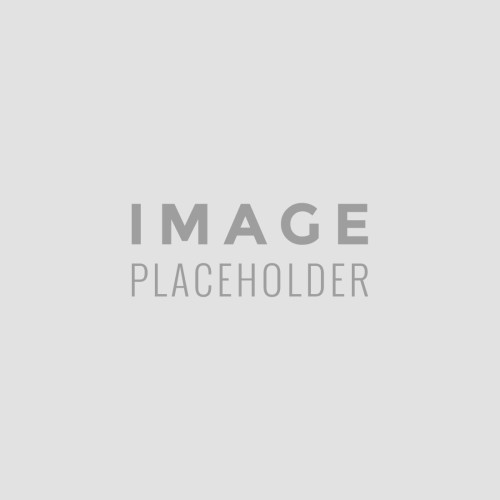 10. septembra 2014
Builder ProjectThis project page is built using the Themify's drag & drop Builder
Testimonials
Show off the testimonials from your clients
Aliquam metus diam, mattis fringilla adipiscing at, lacinia at nulla. Fusce ut sem est. In eu sagittis felis. In gravida arcu ut neque ornare vitae rutrum tu. Cras a fringilla nunc. Suspendisse volutpat, eros cong rpis vehicula.

Mauris mattis est quis dolor venenatis vitae pharetra diam gravida. Vivamus dignissim, ligula vel ultricies varius, nibh velit pretium leo, vel placerat ipsum risus luctus purus.

Nam nunc lectus, congue non egestas quis, condimentum ut arcu. Nulla placerat, tortor non egestas rutrum, mi turpis adipiscing dui, et mollis turpis tortor vel orci. Cras a fringilla nunc. Suspendisse volutpat, eros congue scelerisque iaculis, magna odio sodales dui, vitae vulputate elit metus ac arcu.

Our Team
Custom Team post type with animated hover content, social icons, and skill set bars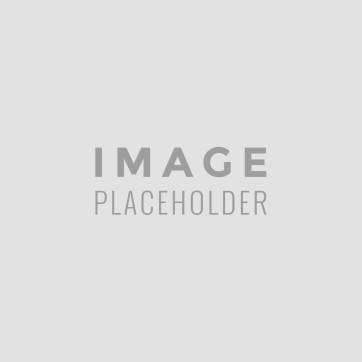 Duis condimentum sem nec euismod accumsan. Pellentesque ultricies ultricies arcu vel aliquam. Donec quis eleifend justo, ac elementum tellus. Vestibulum ante ipsum primis in faucibus orci luctus et ultrices.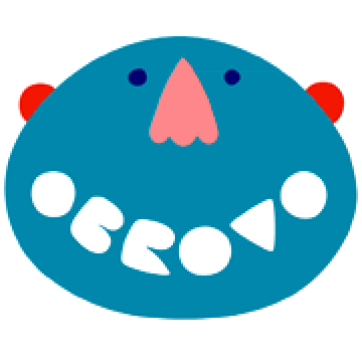 Volám sa Čutko a som obor. Bývam v Čutkovskej doline pri Ružomberku a vlastne celú túto dolinu ľudia pomenovali po mne. Kedysi dávno, keď som sa narodil sa to tu volalo úplne inak. Žiaľ, dnes som posledným žijúcim obrom karpatského typu na svete.
priateľskosť
popularita
výška
Nullam dolor ex, tincidunt a congue non, aliquam nec est. Phasellus egestas urna et nibh mattis, sit amet malesuada nisi vestibulum. Phasellus accumsan, ante pellentesque suscipit ullamcorper.
Social Networking
Graphic Design
Copyedit
WooCommerce Shop
Use the Builder to display products anywhere on your site
[recent_products per_page="4″ columns="4″]